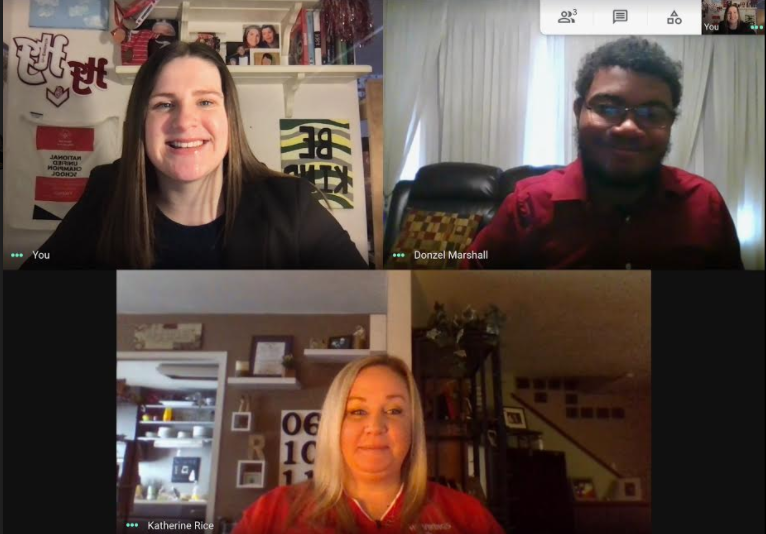 H-F seniors Emma Murphy and Donzel Marshall participated in Special Olympics Capitol Hill day. During Capitol Hill day Special Olympics athletes...
The three members of the Design Team (Jane Bachus, Ella Ermshler and Kate Van Etten) created this timeline as a way for H-F residents to reflect...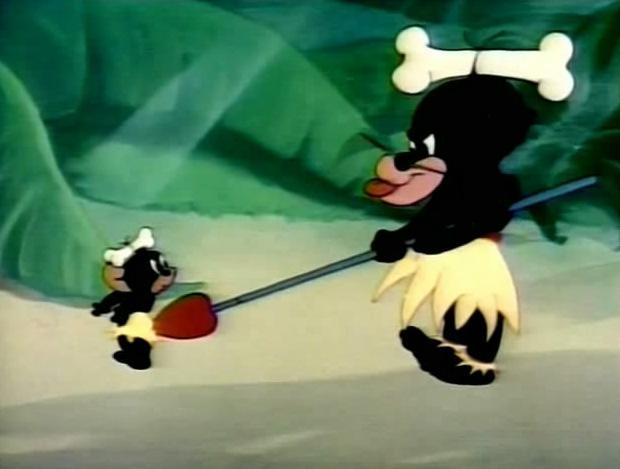 Cartoons are the best thing to ever come into my life. From Courage the Cowardly Dog to SpongeBob SquarePants, these wacky characters have had...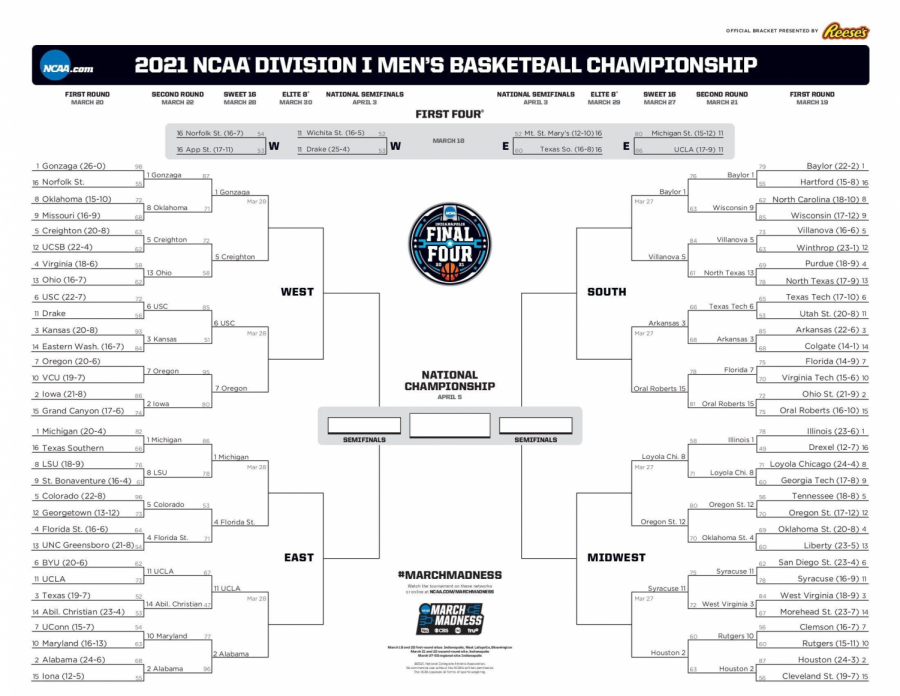 Number 12 seed Oregon State are set to face off against number 8 seed Loyola Chicago on Saturday in the sweet 16 round...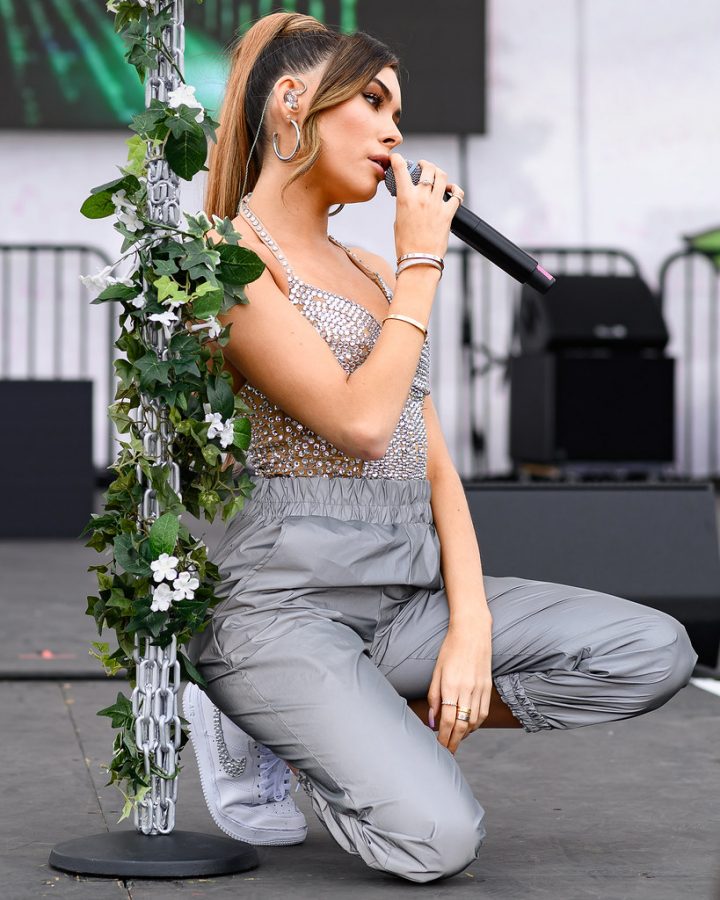 By Myajah Wilson Madison Beer's new album, "Life Support" is truly something out of this world. Between the catchy tunes, significant...