Nandi Smith, feature writer
March 19, 2020 • No Comments
We all have passions in life, things that bring that other side of us out or make us want to achieve and attain more in our lives. However, even though many can identify their passions, few can say...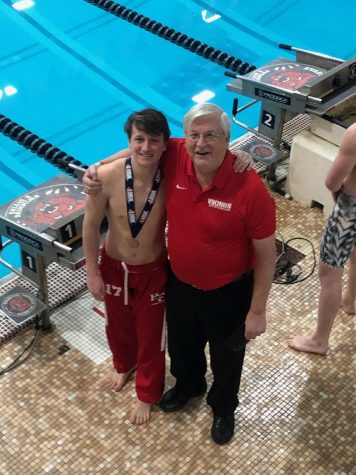 March 19, 2020
On Feb. 29, senior Jack Williams won his second IHSA...
March 15, 2020
With the fallout of sign stealing, lower viewership,...
The NBA's impact around the globe
February 28, 2020
"With the 15th pick in the 2013 NBA draft, the Milwaukee...
Sorry, there are no polls available at the moment.
Sep 26 / Varsity Boys Soccer

Sep 12 / Varsity Boys Soccer

Sep 11 / Varsity Boys Soccer

Sep 9 / Varsity Boys Soccer

Aug 30 / Varsity Boys Soccer