Nandi Smith, feature writer
December 18, 2019 • No Comments
"Some people spend a lifetime wondering whether or not they've made a difference or not, Veterans don't have that problem."- Ross Howatt H-F teacher Ross Howatt has led a life of purpose, not just as a teacher,...
Nandi Smith, feature writer
December 16, 2019 • No Comments
Chicago Public school teachers struck for what was the longest teacher strike in decades. The call for change from teachers lasted a total of 11 days, causing a mix of reactions from all of those affected. CPS...
December 15, 2019
Is the dress code out of style?
December 15, 2019
December 15, 2019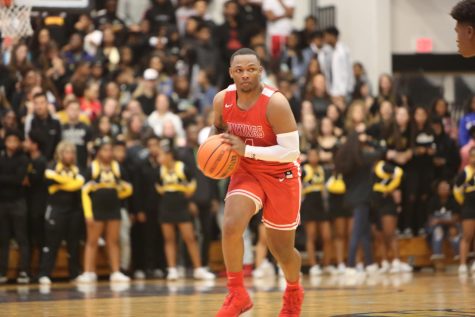 December 13, 2019
The H-F varsity boys' basketball team's season...
November 22, 2019
It's about that time when the sports overlap. College...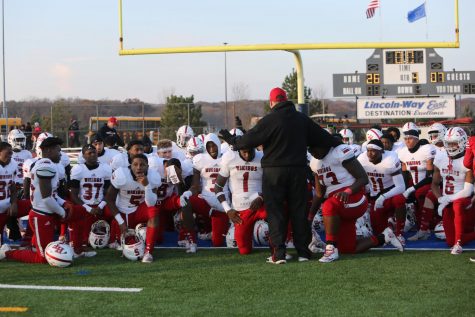 November 20, 2019
The H-F football team's season ended last Saturday...
Sorry, there are no polls available at the moment.
Recent Sports Scores
Tuesday, September 26

Varsity Boys Soccer

HFHS 1 - Marist 3

Tuesday, September 12

Varsity Boys Soccer

HFHS 0 - Herscher 4

Monday, September 11

Varsity Boys Soccer

HFHS o - Richards 2

Saturday, September 9

Varsity Boys Soccer

HFHS 1 - Schurz 2

Wednesday, August 30

Varsity Boys Soccer

HFHS 1 - Tf North 4

Thursday, August 24

Varsity Boys Soccer

HFHS 1 - Little Village 4

Tuesday, August 22

Varsity Boys Soccer

HFHS 0 - Reavis Invite vs. Oak Lawn 2