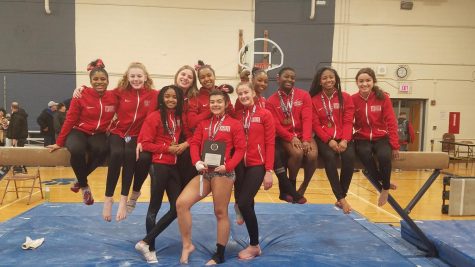 Chloe Kapica, Feature Editor
March 15, 2019 • No Comments
Looking over the crowd from the edge of the mat, she prepared to jump onto the vault. On Feb. 12, two girls on the H-F gymnastics team qualified for IHSA Sectionals and faced off against other schools in Illinois. Freshman...
Kennedy Curtis, News Writer
March 15, 2019 • No Comments
A basic concept everyone understands today is that the n-word is only for black people to use, but it's time for everyone to realize "nigger" is a forbidden word that no one of any race is allowed...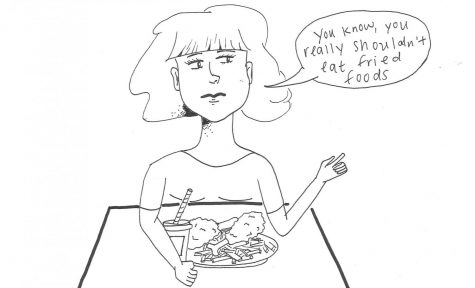 There's no immunity for hypocrisy
March 15, 2019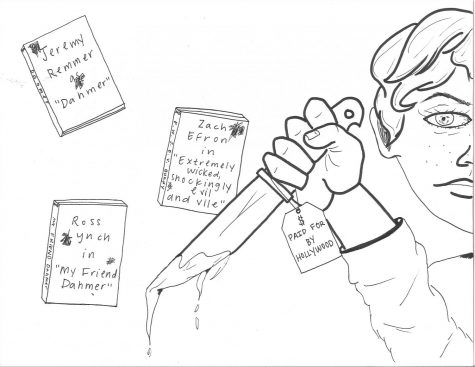 March 15, 2019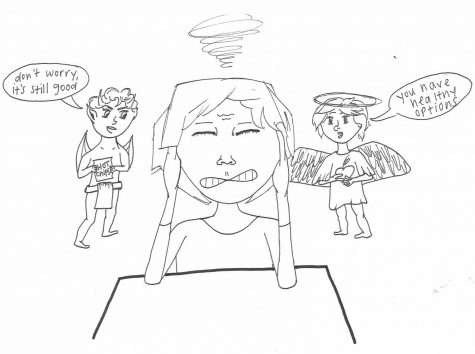 March 15, 2019
The NFL's future: Patrick Mahomes
12:10 pm
You know, after the Patriots beat the Falcons in Super...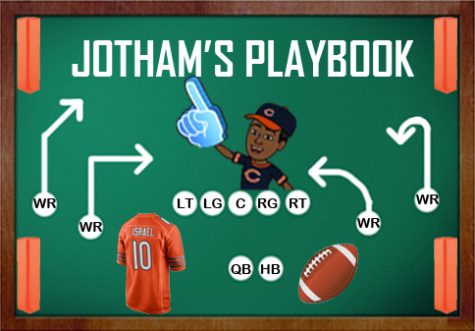 12:08 pm
Alright, let's get something straight right now;...
12:03 pm
It is true many sports students play, such as football,...

Loading ...
Recent Sports Scores
Tuesday, September 26

Varsity Boys Soccer

HFHS 1 - Marist 3

Tuesday, September 12

Varsity Boys Soccer

HFHS 0 - Herscher 4

Monday, September 11

Varsity Boys Soccer

HFHS o - Richards 2

Saturday, September 9

Varsity Boys Soccer

HFHS 1 - Schurz 2

Wednesday, August 30

Varsity Boys Soccer

HFHS 1 - Tf North 4