Turning tables
Chicago baseball may be in for a culture change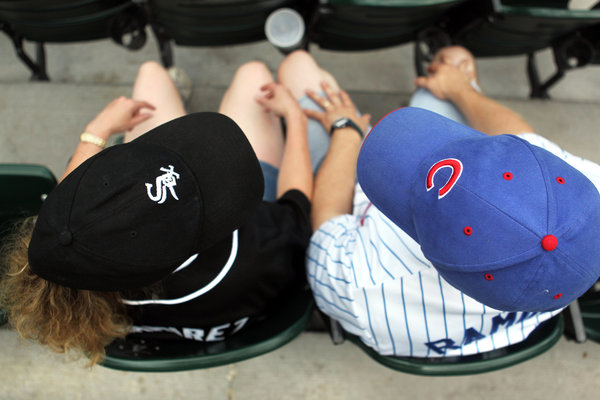 Recently, the city of Chicago has had relatively low expectations for its two baseball teams.
I can't say I blame them.
It's a sad but true fact that has haunted the north side for 107 years.
They haven't won a World Series since 1908.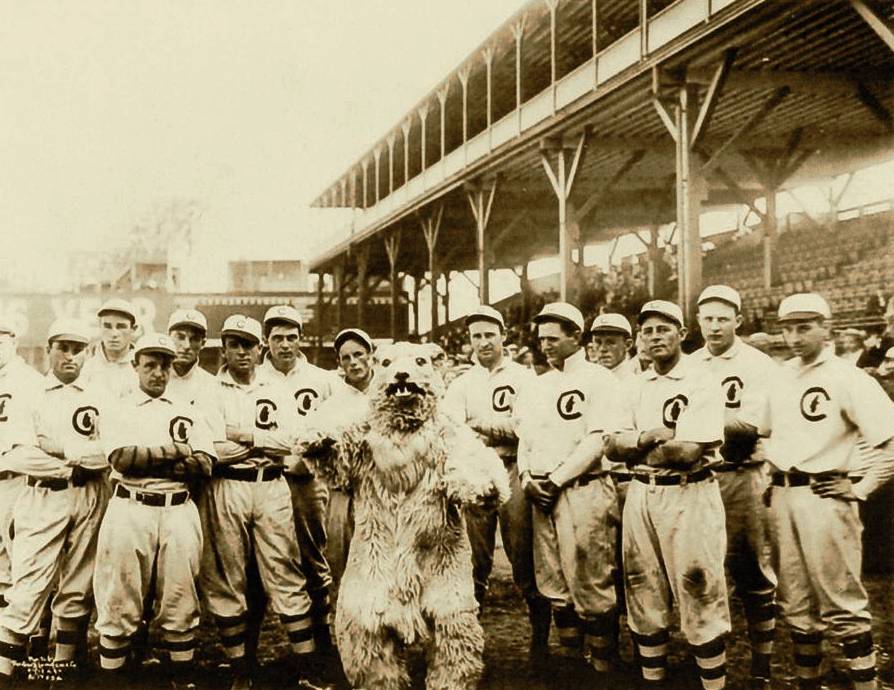 However, there's reason to believe that the drought is going to finally come to an end soon.
Some have even been bold enough to say that the Cubs will win a World Series this season.
While the Cubs have tons of talent, they'll have to prove how good they really are for 162 games.
The Cubbies made serious noise during the offseason by hiring Joe Maddon as their manager and signing ace Jon Lester in free agency.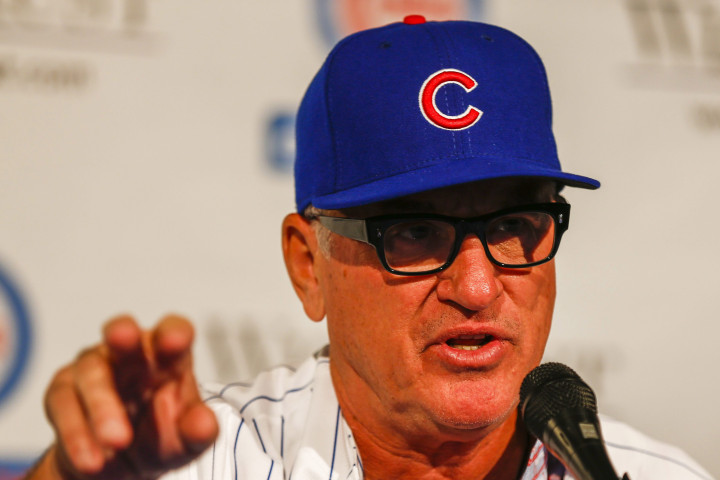 EPA
Youngsters Kris Bryant and Jorge Soler will join Anthony Rizzo and Starlin Castro in what's becoming one of the most intriguing lineups in baseball.
Bryant is somebody who can become the next big thing in the majors.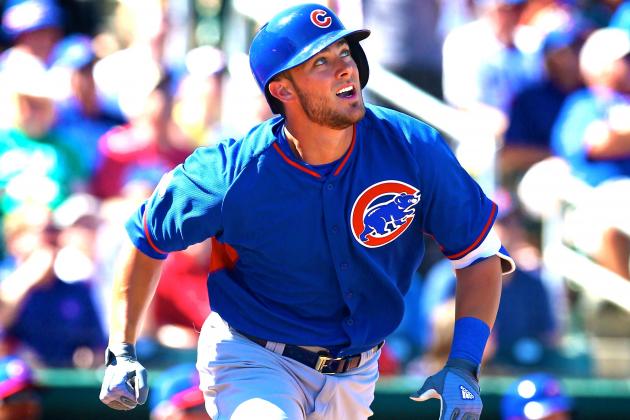 USA Today
If he can, the Cubs will not only be making big money off of season tickets, but they'll make a nice amount from postseason contests too.
The north siders have come out of the gates quickly with a record of 21-16, currently three and a half games back of first-place St. Louis in the NL Central.
And then you have the Sox who are only on a 10 year drought, last winning a pennant back in 2005.
Jed Jacobsohn/Getty Images
Sorry Sox fans but that 2005 team isn't walking through that door.
Things are running smoothly right now as they post a record of 18-17, having won six in a row.
They're led by second-year phenom Jose Abreu who hit 36 HR along with 107 RBI a year ago.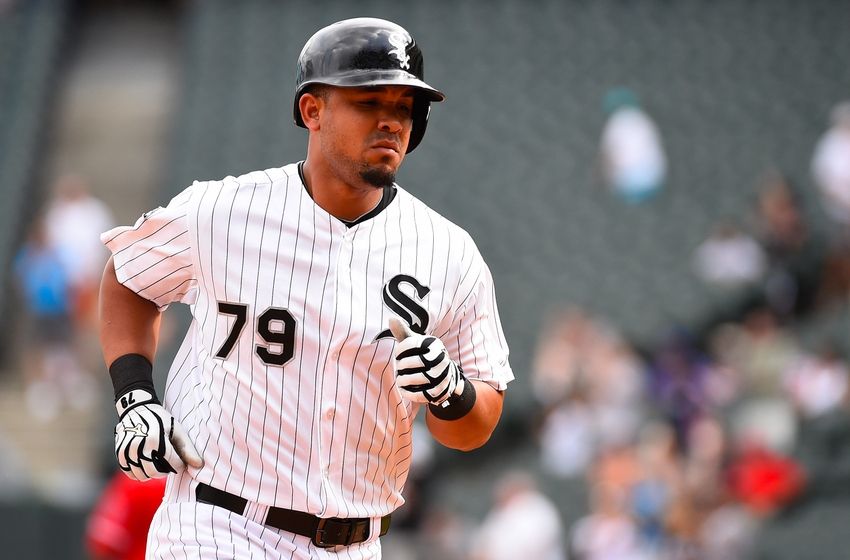 Mike DiNovo-USA TODAY Sports
Their pitching staff is led by two all-stars in former Cub Jeff Samardzija and Chris Sale.
AP Photo/John Smierciak
If the Sox can string together some consistency during the season, it wouldn't surprise me one bit if they were in position to grab one of the two wild cards in the American League come September.
Manager Robin Ventura might be looking for work elsewhere next season if the Sox continue to struggle like they did in the two past seasons, combining for a 136-188 record.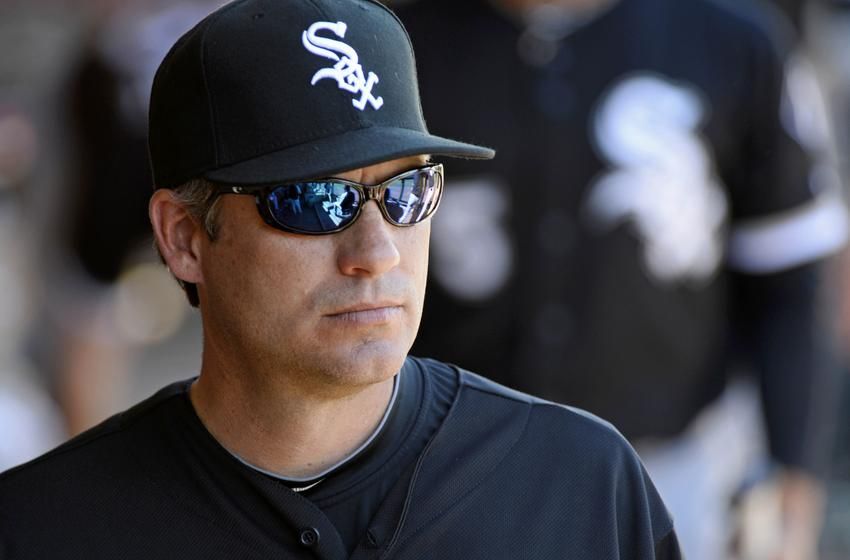 Christopher Hanewinckel-USA TODAY Sports
Chicago might always have more Sox fans than Cubs fans, (NY Times) but you should expect to see more  proud Cub fans strolling through the Chicagoland area.