New era means time for change
Hoiberg looks to get Bulls over hump
A new era has begun in Chicago after the Bulls hired Fred Hoiberg to replace former coach Tom Thibodeau.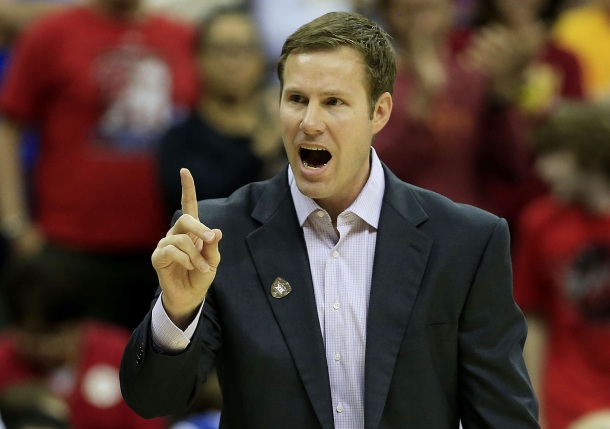 Getty
He will already come in with high expectations as the Bulls are looked at as a team that could possibly contend for a championship.
One of the reasons Thibodeau was fired was due to his team's inconsistent offense that went through scoring droughts too often.
The team averaged only 95.7 PPG during Thibs' five years at the helm.
While injuries and other factors played a role in that, offense simply was not Thibodeau's forte.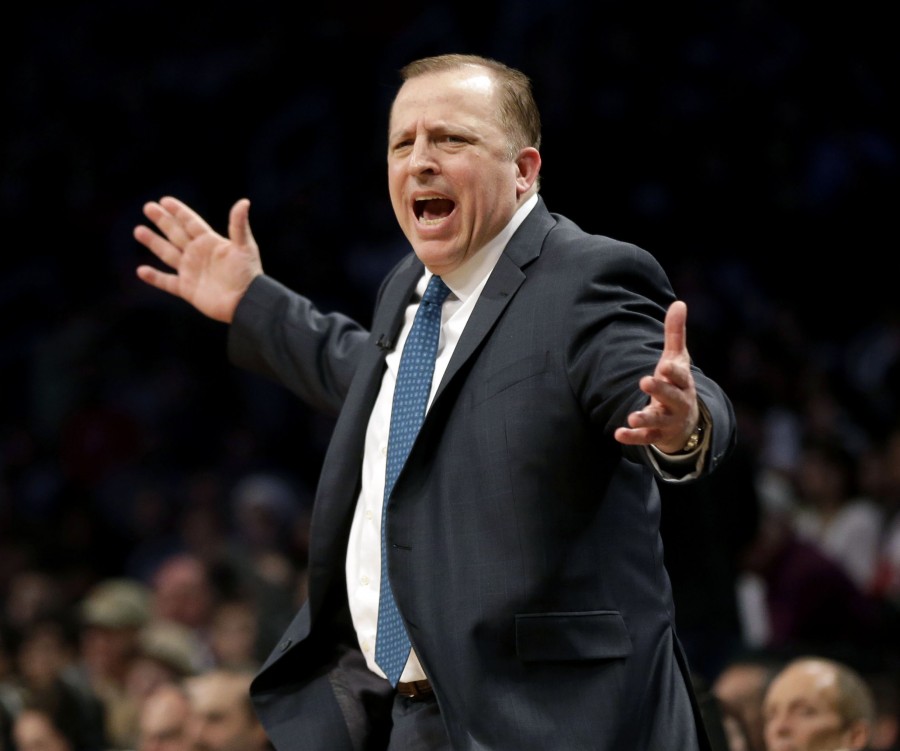 AP Photo/Seth Wenig
Speaking of injuries, Thibs' vigorous coaching style wore down a lot of Bulls including Derrick Rose, Joakim Noah, and Taj Gibson.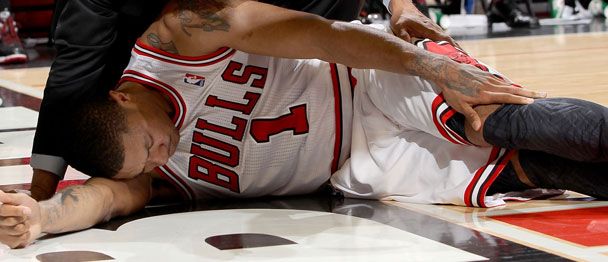 Gary Dineen/NBAE/Getty Images
Hoiberg may implement a motion offense that requires lots of ball movement and back-cutting that'll keep the defense on its heels.
Also, Hoiberg's laid-back coaching style will limit the number of injuries and their severity.
He'll probably lead the Bulls to a top-3 record in the east; that's all fine and dandy but that's been done before.
What the Bulls have yet to do and what Hoiberg will ultimately be judged on is getting past their arch-nemesis.
LeBron.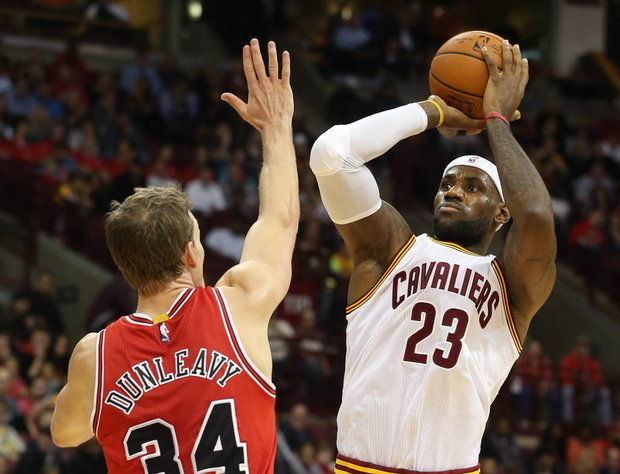 LeBron James has been to the NBA Finals five consecutive years, defeating the Bulls in three of those years.
Chicago's inability to score at times proved to be the difference in all three of those series.
Sure, a new chapter and an offensive-minded coach will help but something else has to give.
Trading Joakim Noah or Taj Gibson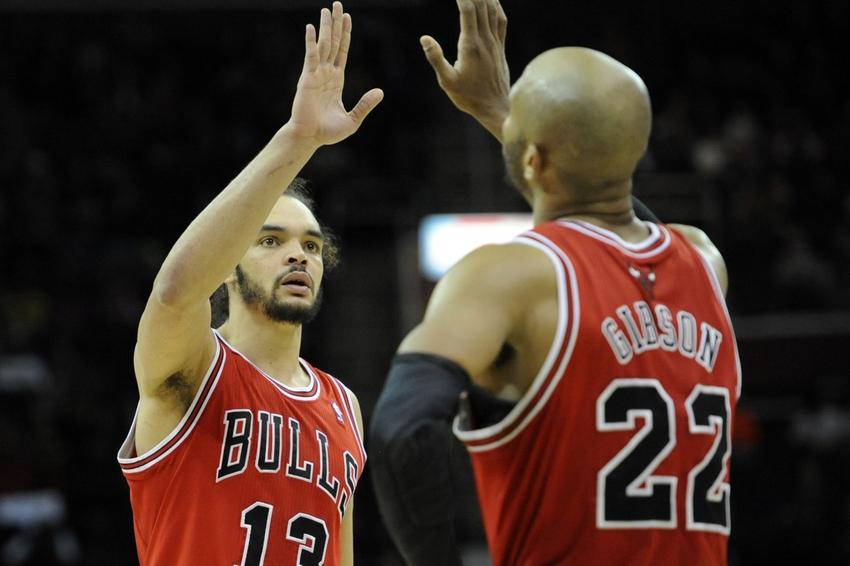 David Richard-USA TODAY Sports
Both players have made great contributions during their time in Chicago but their injury concerns have to be noted.
Here are some deals that could work for the Bulls:
Bulls receive: O.J. Mayo
Bucks receive: Taj Gibson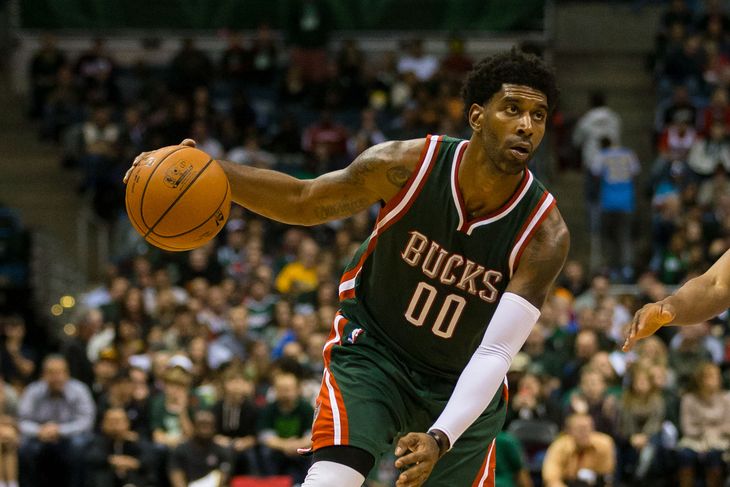 Jeff Hanisch-USA TODAY Sports
The Bulls could benefit from Mayo's ability to create off the dribble while the Bucks could use extra toughness and production in their young frontcourt.
Bulls receive: Dion Waiters, Steve Novak
Thunder receive: Taj Gibson, future 1st round pick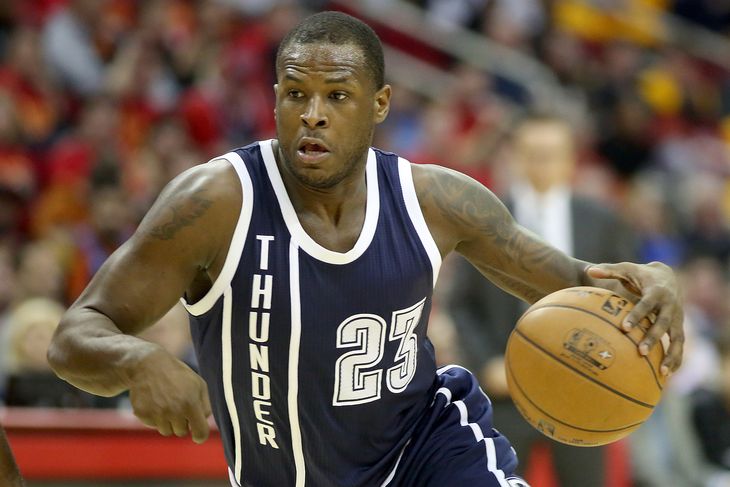 Thomas B. Shea-USA TODAY Sports
Much like the last trade, The Bulls need someone like Waiters to take pressure off of Butler and Rose.
If the Thunder pulled the trigger on this deal, it might signify Kevin Durant and Russell Westbrook moving elsewhere.
Bulls receive: Gerald Green, future 1st round pick
Suns receive: Joakim Noah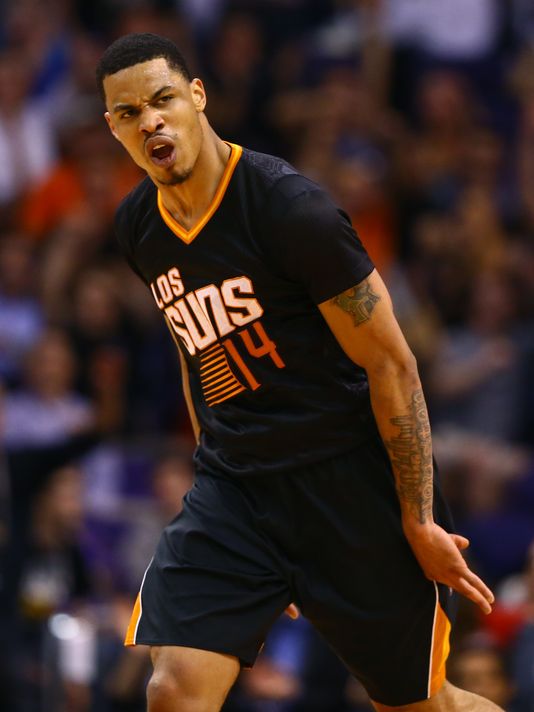 Mark J. Rebilas, USA TODAY Sports
Gerald Green has always been a really talented player; he has just never reached his full potential.
The Bulls can help him out with that. Add in a 1st round pick just in case the experiment goes bad.
(All trades approved by ESPN's NBA Trade Machine)
Drafting frontcourt help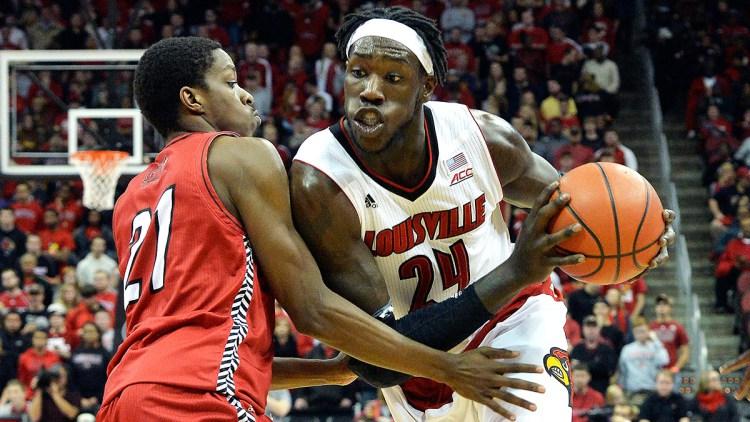 TIMOTHY D. EASLEY/AP PHOTO
If you're going to trade Noah or Gibson, you have to get somebody to help replace them.
Three prospects that jump off the board at me immediately are Louisville's Montrezl Harrell, UCLA's Kevon Looney, and Washington's Robert Upshaw.
Harrell is the best all-around prospect with his energy and decent touch on his mid-range jay.
You couldn't go wrong with Looney either who's athletic and specializes in rebounding.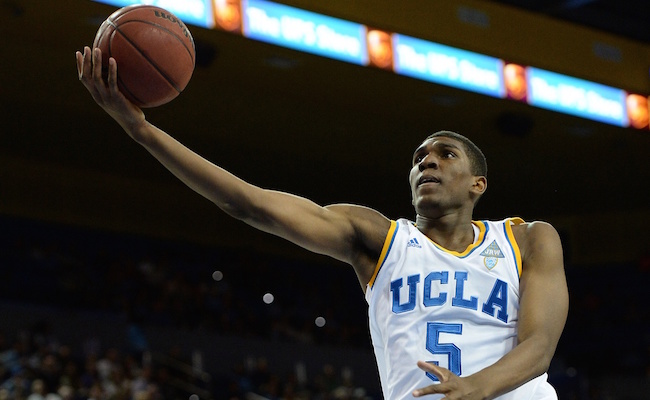 USATSI
Upshaw is an interesting choice as well due to his shot-blocking, size, and ability to finish around the rim.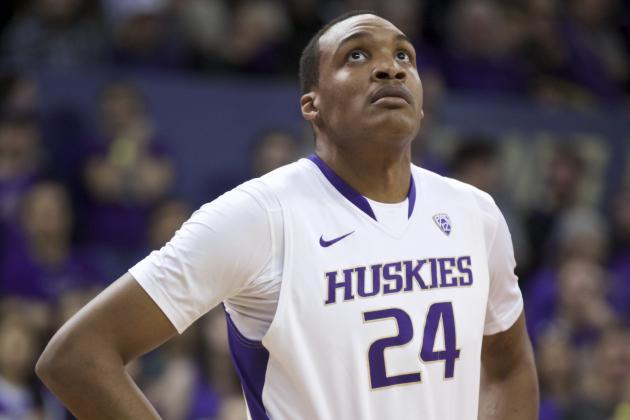 Stephen Brashear/Associated Press
If I was the Bulls and all these players were available, I'd snag Harrell.
Backup point guard
With Aaron Brooks likely gone, the Bulls will need to fill their back-up point guard position.
With limited cap room, they'll have to settle on a veteran for a cheap price. Mo Williams will do.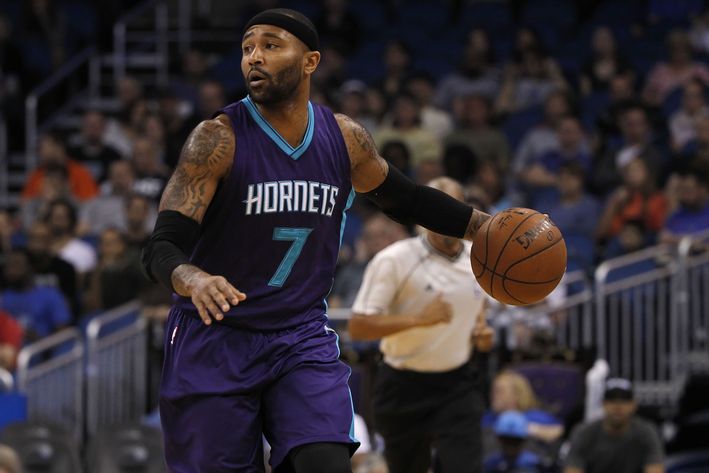 Kim Klement-USA TODAY Sports
Conclusion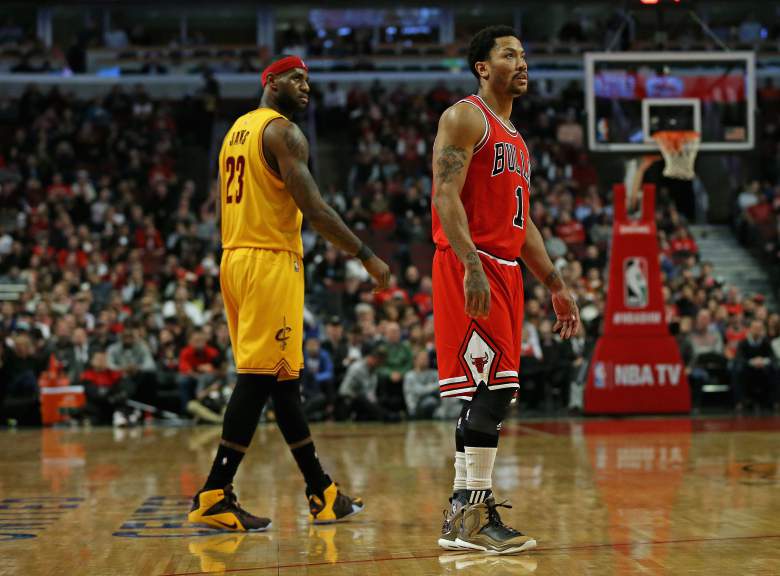 Getty
Leaving the Bulls currently constructed may be an option but it's not the solution to beating LeBron.
If the Bulls want to start off the Hoiberg era on the right foot, they'll have to make some moves.
Soon.