NBA free agency winners and losers
Six teams stand out during this summer's shopping spree
There were plenty of twists and turns as the NBA free agency period kicked into gear.
At the end of the day, six teams stood out from this summer's shopping spree.
Not just for better, but also for worse.
Winner: San Antonio Spurs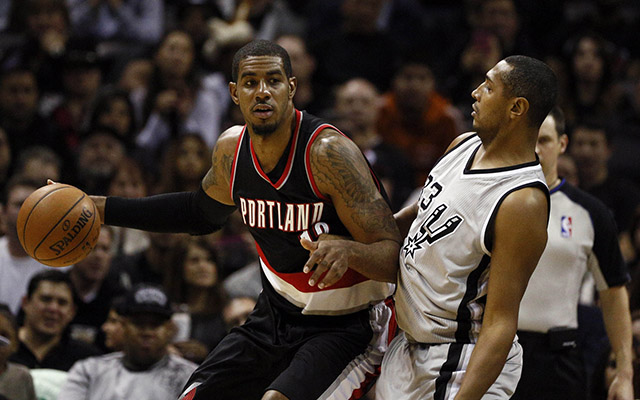 USATSI
The Spurs were able to cash in by signing the most coveted free agent on the market, forward LaMarcus Aldridge.
The all-star signed a 4-year/$80 million contract as the opportunity to play for his home state and a championship contender was just too good to turn down.
He'll have the chance to play alongside one of the greatest big men of all time in Tim Duncan.
The team also decided to bring reigning Defensive Player of the Year Kawhi Leonard back on a 5-year/$90 million max deal.
San Antonio was also able to bring back Manu Ginobili although losing the services of Tiago Splitter to the Hawks.
His loss will be accounted for however as they were able to bring in David West for next season.
His toughness and veteran presence will be vital in determining how far the Spurs can get in the tough western conference.
Many people felt that Danny Green would be gone, but the Spurs thought otherwise, signing him to a 4-year/$45 million contract.
With this core group of players along with a healthy Tony Parker, San Antonio will not only be one of the best teams in the west, but they'll have a great chance at adding another Larry O'Brien trophy to their collection.
Loser: New York Knicks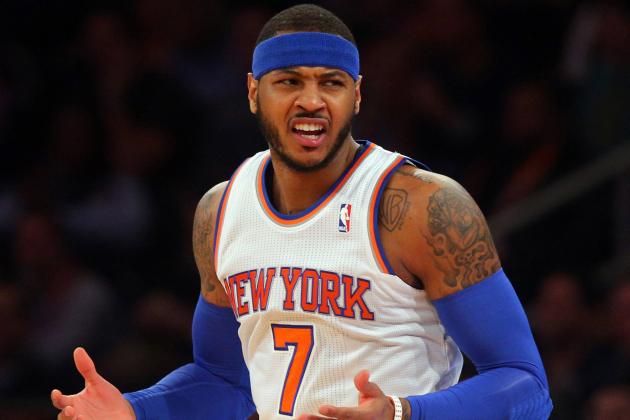 Brad Penner-USA TODAY Sports
The Knicks are in trouble.
They might've re-signed Carmelo Anthony last summer, but he might grow unhappy if New York is unable to appease him.
The biggest moves the team made were signing Arron Afflalo and Robin Lopez.
That's not going to get the job done.
It was thought that maybe they'd get someone like Marc Gasol but those dreams were killed when he re-upped with Memphis for five years.
The 4th-overall selection in this year's draft, Kristaps Porzingis, is a work in progress as well.
If they don't find somebody to help Melo out fast, The Knicks can get used to having a top-5 pick in every year's draft.
Winner: Los Angeles Clippers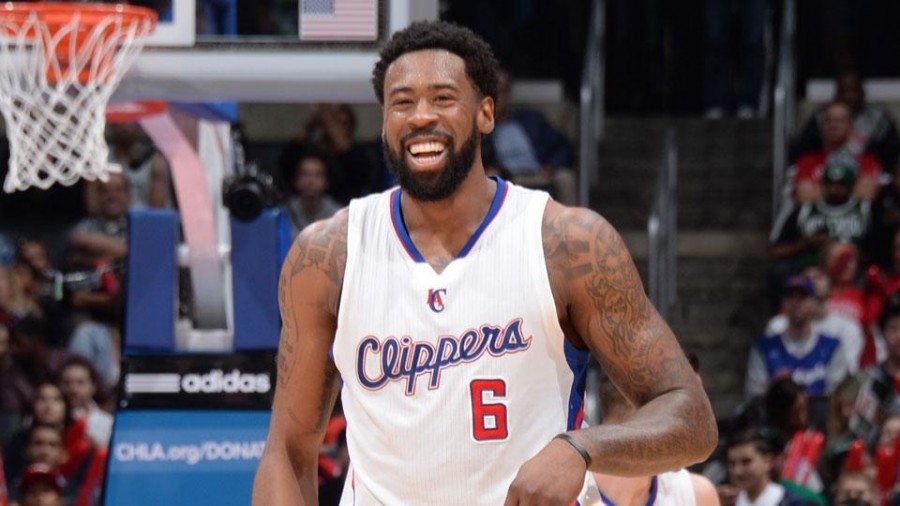 Getty Images
Things just got interesting in L.A.
With the DeAndre Jordan saga now over, the Clippers are primed to be championship contenders next season.
They were able to acquire Lance Stephenson from the Hornets and were also able to sign hometown veteran Paul Pierce.
With these guys in the mix, the Clips now have another ball-handler they desperately needed and a player who can make shots when it matters most.
In my humble opinion, the Clippers are the biggest obstacle to the Warriors getting back to the Finals.
Loser: Dallas Mavericks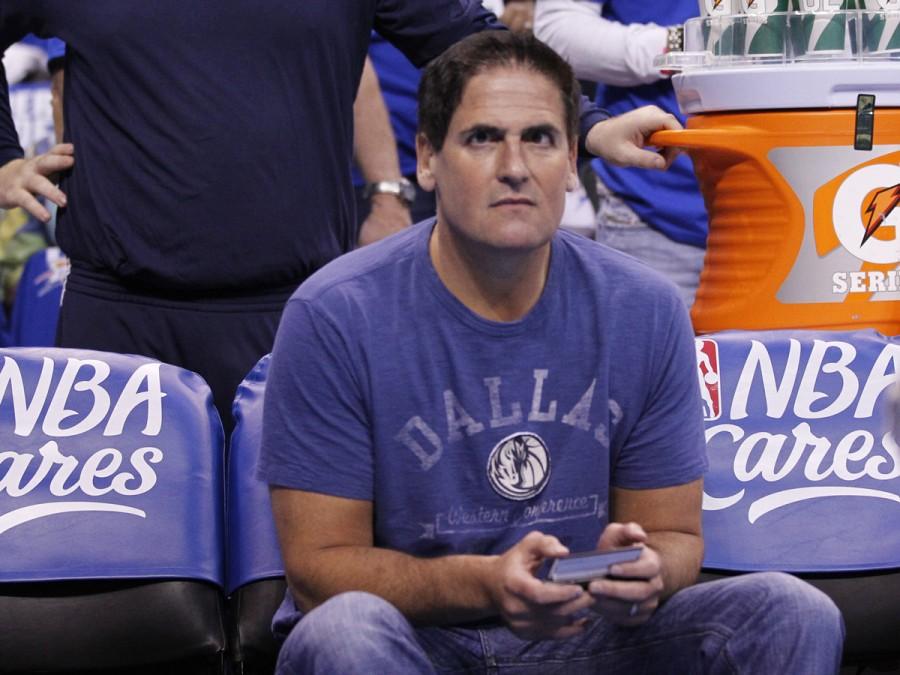 REUTERS/Mike Stone
The Mavs simply went from winners to losers, in a heartbeat.
After a verbal agreement from DeAndre Jordan, Dallas was primed for another playoff appearance.
Now that he's back in L.A, Dirk Nowitzki's career will likely end without another chance at a championship.
They were able to sign Wes Matthews and Deron Williams, but how much is really left in Williams' tank?
If he was the same player he used to be in Utah, then maybe the Mavs could make a run at the playoffs, but now I don't see that happening.
Mark Cuban is going to go insane in Big D.
Winner: Miami Heat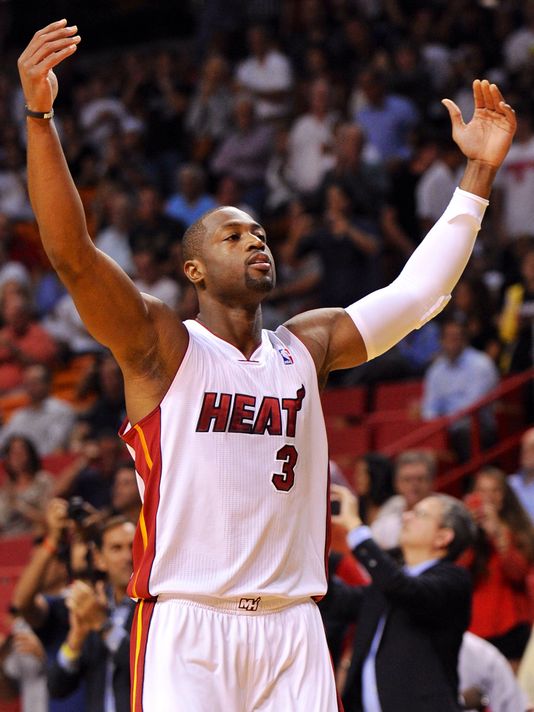 Cleveland, look out.
After a disappointing end to last year's season, the Heat have made huge strides to make up for that.
Their busy offseason started off with selecting Justise Winslow with the 10th pick in this year's draft.
They then retained Goran Dragic, Dwyane Wade, and Luol Deng in free agency.
In addition to that, they signed explosive guard Gerald Green to a minimum deal which is obviously a steal.
The rest of the east better watch out, especially those guys in Cleveland, Ohio.
Loser: Boston Celtics
AP Photo/Charles Krupa
The Celtics had two first-round picks in this year's draft, using them on guards Terry Rozier and R.J. Hunter.
While the Celtics will undoubtedly compete night in and night out, their offseason so far has to be considered a bust.
They tried desperately in the draft to move up but were unable to do so.
They were able to acquire David Lee from the Warriors but he isn't the marquee addition they had in mind.
What the Celtics do have are a ton of young assets.
Until they package those assets in a deal for a star player, they'll have to consider this free agency period a disappointment.