Bruce Rauner Visits H-F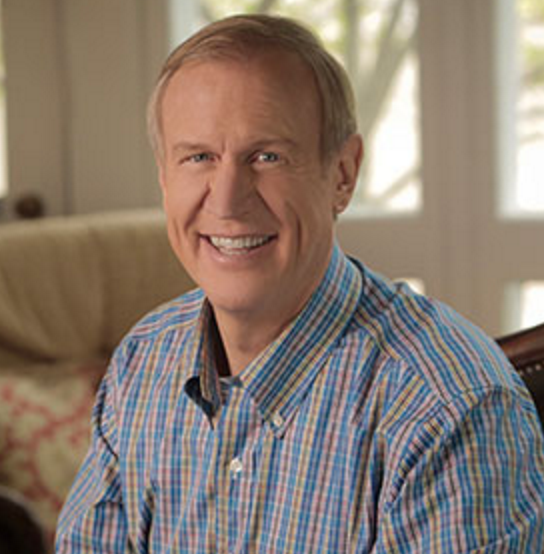 Governor Bruce Rauner is coming to H-F Friday to observe the Fine Arts Department.

Fine Arts Department Chair Matt Holdren submitted a video focusing on the work in the department, particularly in art teacher Jaclyn Wargo's class. This video placed top five out of 100 entries, which led to the governor's visit.

The  orchestra will perform for him along with a panel of students varying from all departments, where they will ask him questions. Since the panel will be during the school day, teachers will be able to Simulcast the live Q&A session to their classrooms.
Depending on weather conditions, Rauner will  view sculptures as he walks the path. Upon his arrival at North, he will look at the Illinois state art exhibition in the atrium.