Virtual Spirit Week
Student government is hosting a virtual spirit week for students and staff to show off their Viking pride. The spirit week will run Oct. 19-23. 
Spirit week involves several opportunities during the school day as well as at home for all students and staff to join in on the fun. 
"Students can find four different Spirit Week Contests, like a pumpkin decorating contest and our Viking Pride Style Week events! [The contests are] linked under the Student tab on the H-F homepage starting Monday next week," student government advisor Matt Knoepke said.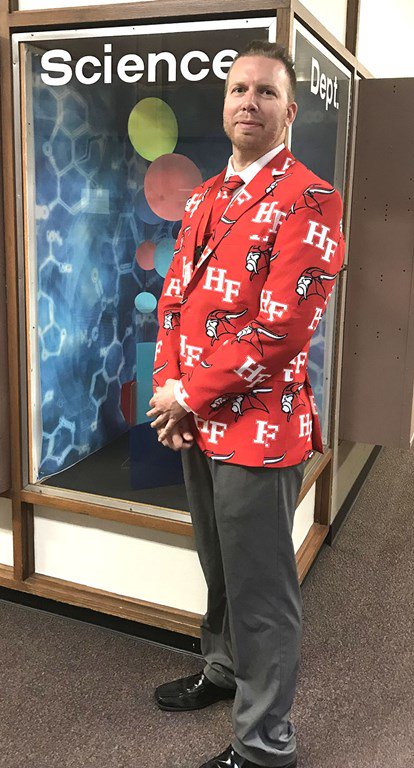 Each day next week will feature a different themed style. Monday is pajama day, Tuesday is mask off day, show off your trendiest mask, Wednesday is dress to impress, wear your best dressed outfit, and Thursday is spirit wear, wear your H-F gear. Students' 5th and 6th period teachers will be taking class pictures and sharing them with the Student Government. 
Students and staff can also take part in some of the contests sponsored by student government and Viking Television. 
"There are contests that students can enter by submitting a picture through a Google Form.  Contests include showing your viking pride by chalking up your driveway or sidewalk, decorating a pumpkin, and decorating your Viking territory,"  Knoepke said. 
Viking Television will also be hosting a live show on Friday, Oct. 23 from 7-8 p.m., where all of the contest winners will be announced. There will also be added entertainment and interviews from throughout the week. Money prizes are awarded to contest winners.
To enter the daily contests, visit the VBC's website and fill out the provided Google Forms.
 For the entire list of Spirit Week theme days and contests visit the Spirit Week event page on H-F's website.