Worth the wait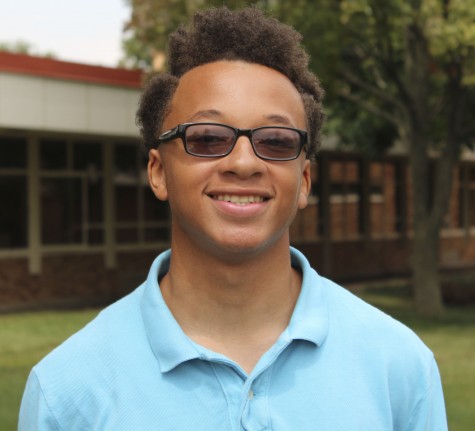 More stories from Jeremy Johnson
Floyd Mayweather Jr. and Manny Pacquiao have finally agreed to do battle in the ring on May 2 at the MGM Grand in Las Vegas.
This announcement comes after a series of failed negotiations over a span of five years between the two superstars.
The fight has the potential to be the richest grossing fight in boxing history.
But will the fight live up to the hype created from years back?
Mayweather who's 38 and Pacquiao, 36, are both past their prime yet are still the two best pound-for-pound best fighters in the sport.
This is the fight boxing needed to happen to "wake boxing up from the dead."
Sure it's overdue, but this duel is too promising to be ignored.
This isn't a typical boxing match, this is an event that will attract millions of people worldwide.
Boxing will finally get put on a stage by itself with everybody watching.
Maybe it's just for one fight, or maybe it's the beginning of a revolution.
A plethora of storylines surrounding the fight makes it even more intriguing.
But then again, doubts may start to creep in the back of your mind at the notion that both fighters might be done and this fight will just be a gigantic bust.
I'm here to tell you that's absolute foolishness.
This is the Super Bowl of boxing.
Two hall-of-famers in need of solidifying their legacies will create spontaneous combustion.
The styles of the two fighters will make for an interesting matchup.
This event has every component you could ask for.
Will it be worth the wait?
My eyes will undoubtedly be focused on the squared circle.
Yours should be too.
Leave a Comment