Top 10 Best Movies to Watch
It's a Saturday night and all you want to do is lay in your bed, munch on some popcorn, and watch a movie. There's only one problem: you have no idea what movie you want to watch. Well, never fear, because I'm here to recommend to you the top 10 best movies to watch when you're in said predicament.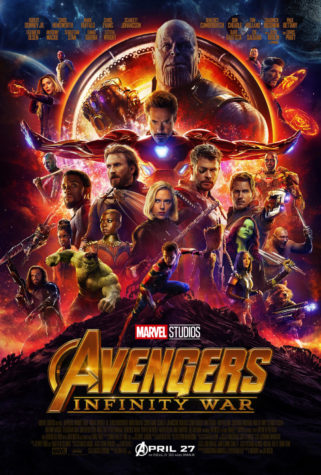 "Avengers: Infinity War"
Would this even be a quality list if I didn't name at least one Marvel movie? No. No it would not be. This action-packed film observes the previously split up Avengers who are forced to reunite on their quest to stop antagonist, Thanos (Josh Brolin), from collecting all six infinity stones, which he was planning to use to assist him in wiping out half of the universe. The audience can look forward to seeing the Avengers team up with other characters in the MCU such as Doctor Strange (Benedict Cumberbatch), the Guardians of the Galaxy, Black Panther (Chadwick Boseman) and many other characters also. It's truly the crossover of the decade.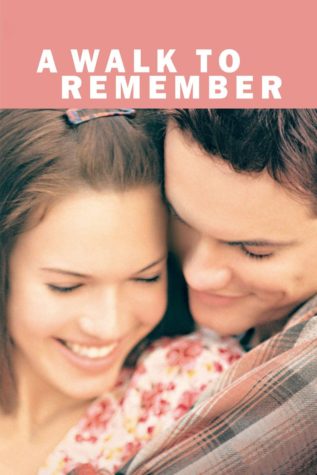 "A Walk to Remember"
To all those hopeless romantics out there, this is the movie for you. Though, it might just break your heart in the process of watching. This film focuses on two high schoolers and their unexpected swift romance. Popular "bad boy" Landon Carter (Shane West) finds himself falling for school outcast Jamie Sullivan (Mandy Moore). The movie closely follows their blissful and moving relationship, but a soul wrenching secret revealed threatens the future of their affair.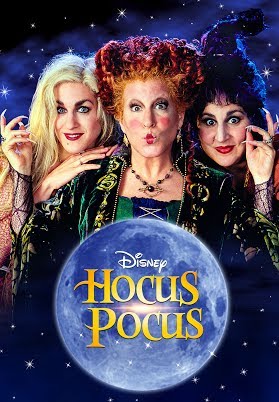 "Hocus Pocus"
Who's to say you can only watch this movie during the Halloween season? I surely won't be following that rule. In this fantasy film, three witches, the Sanderson Sisters, are resurrected by naive and impulsive teenage boy, Max Dennison (Omri Katz) on Halloween night in Salem, Massachusetts. Throughout the movie, Max, along with his sister and love interest go on a mission to stop the sisters from casting a curse on their town.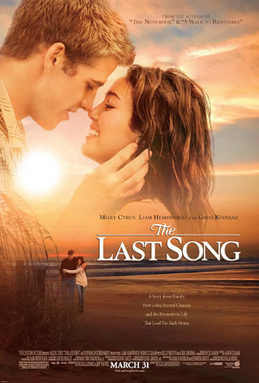 "The Last Song"
In this endearing romance, defiant teen, Ronnie Miller (Miley Cyrus) is livid to find out that she and her younger brother will be staying with their distant father over the summer. She grows surprised to find herself falling for town local, Will Blakelee (Liam Hemsworth). This inspiring film explores grief, intimacy, growth and forgiveness.
"Five Feet Apart"
Guess what, I've got another romance that's going to rip your heart out! This flick deals with two teen lovers who were doomed from the beginning. Cystic fibrosis patients Stella (Haley Lu Richardson) and Will (Cole Sprouse) tempt their fates by falling into temptation and pursuing a relationship despite having to stay five feet apart from each other.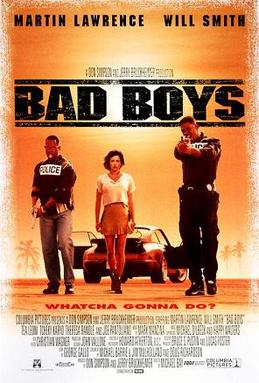 "Bad Boys"
In this ridiculous comedy, comical, yet spiffy detectives Marcus Burnett (Martin Lawrence) and Mike Lowry (Will Smith) protect a murder witness to explore a supposed stolen heroin case.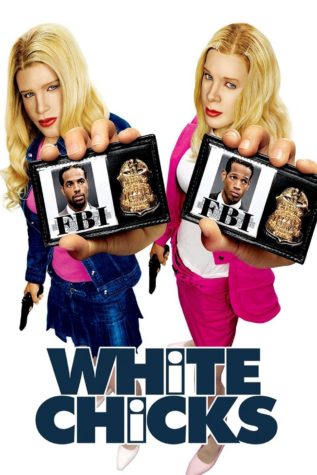 "White Chicks"
This might just be one of the funniest movies of all time. No, it is the funniest movie of all time. In this comedy, African-American male FBI agents Marcus Copeland (Marlon Wayans) and Kevin Copeland (Shawn Wayans) go undercover as two white sisters to help them uncover a kidnapping case.
"Another Cinderella Story"
There are an unnecessary amount of movies that twist the original Cinderella story. And, while that might be true, this is definitely the best take on it. In this twist on the classic film, aspiring dancer Mary Santiago (Selena Gomez) tends to pop-star Dominique Morgan (Jane Lynch), her adoptive mother, and her two self indulgent daughters. After her childhood crush sensation Joey Parker (Drew Seeley), starts going to her high school, Mary grows close to him which starts to bring light to her previously dreary life.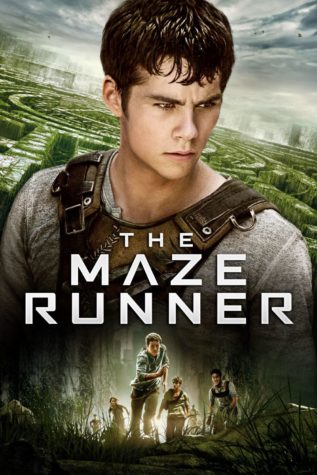 "Maze Runner"
I think that we can all agree that the era when dystopian movies were a hit was perhaps one of the best eras in cinematic history. In this dystopian film, teen Thomas (Dylan O'Brien) wakes up to find himself in the middle of a, you guessed it, maze. He is surrounded by a group of adolescents, none of which have any recollection of their previous lives, similar to him. The group stops at nothing to find their way out of the maze.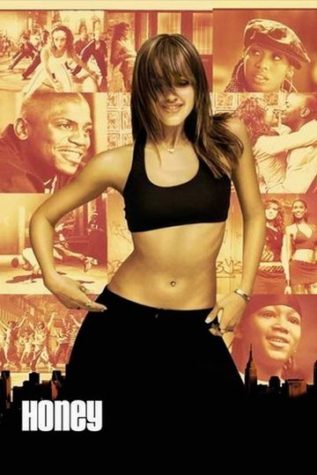 "Honey"
An oldy, but goody. Aspiring hip-hop choreographer Honey Daniels (Jessica Alba) teaches kids dance classes when she's not out in the streets flexing her moves with her friends. Though, when she's given the opportunity to work with a hot shot , but shady director, her morals are put to the test, and she puts her starry future at risk.