The Sunset Tapes Review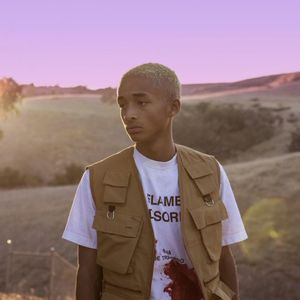 Hang on for a minute...we're trying to find some more stories you might like.
After the release of his hit album "Syre" I didn't think Jaden Smith could pull off another good album but I was wrong. The album was released one year to the day after the release of "Syre" in 2017. Jaden Smith's type of music is a variety, with a beautiful melody to a full-fledged rap session in seconds. The album amazed me by what Jaden can do with his sound, always switching up his techniques and that's what I love about him being an artist. Jaden expresses all of his hardships and pain through his story, which makes him unique with other artists.  I recommend this album to people who listen to rap but want to adventure to different types of sounds.