A Ranking of Ariana Grande's Six Albums, From Worst to Best
There's no doubt that Ariana Grande is one of the biggest pop stars right now. She's been on our TVs and in our ears since 2013 and has stayed consistent for the past seven years. Although her discography isn't complete, I think it's time to give her albums a ranking of worst to best.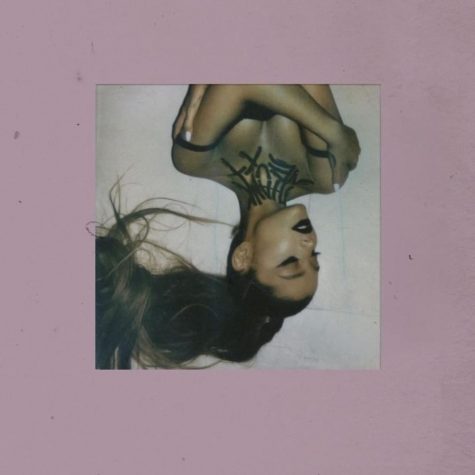 6. "thank u, next"
Ariana Grande released her fifth studio album in 2019, five months and 22 days after her four album's release. Coincidentally, 5/22 was the day the Manchester Arena bombing took place. "thank u, next" was where Grande was most vulnerable with her fans, giving them insight into her life after the passing of her ex-boyfriend, rapper Mac Miller, and calling off her engagement with ex-fiance, Pete Davidson. Even though she opened up in this album, it still wasn't good enough to beat her other albums. She had a very strong start with "imagine"and "needy"but the album quickly began to fall apart with the songs following. 
Best song: "in my head"
Worst song: "break up with your girlfriend, i'm bored"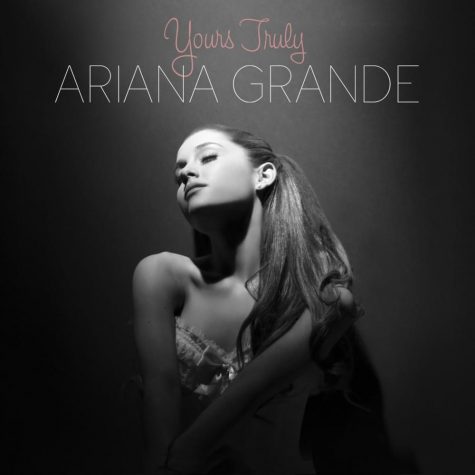 5. "Yours Truly"
Released in 2013, Yours Truly Grande's debut album, transformed her from a Nickelodeon actress to a pop star. With features from Big Sean and Mac Miller, Grande maintained her childish and innocent vibe by mixing pop with a little bit of 90's R&B and 50s and 60s doo-wop. Compared to all of Grande's other albums, this didn't showcase her full potential, but at the time of this album's release we didn't know her full potential until later, which would explain why this debuted at No. 1 on Billboard 200. Even though Yours Truly couldn't make it to the top three, it's still notable for naming her as a pop star.  
Best song: "Almost is Never Enough"
Worst song: "Popular Song"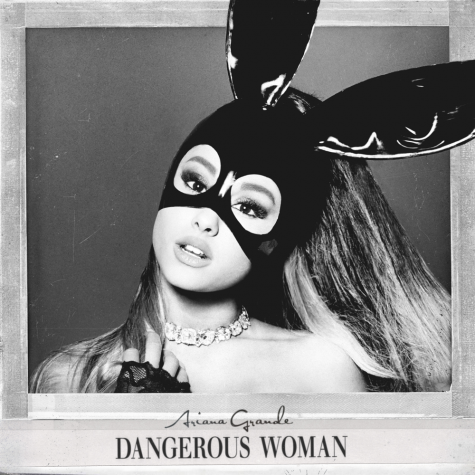 4. "Dangerous Woman"
Released in 2016, Dangerous Woman was where Grande finally took a step forward in her career and matured. Listeners were able to hear how powerful her voice is, especially in "Dangerous Women"and "Bad Decisions."This album had the weakest set of features out of all her albums, with Nicki Minaj, Lil Wayne and Future. Even though this was the album that changed her sound, it wasn't enough to make the top three. 
Best song:  "Into You"
Worst song:  "Everyday"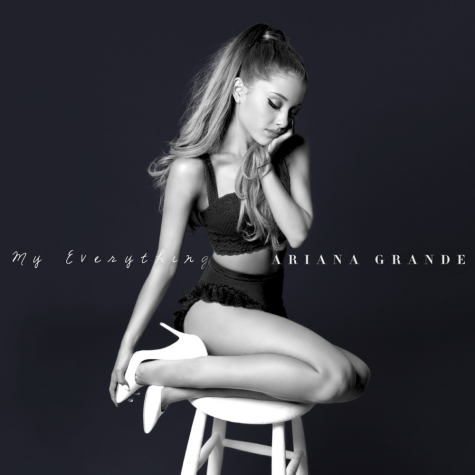 3. "My Everything"
Her second album was released in 2014 and was a major upgrade from Yours Truly, which was released a year before. Listeners heard a major improvement in her vocals and her songwriting. "My Everything" debuted No.1 on the Billboard 200 chart and made her the first woman to reach No.1 with her first two albums since 2010. Grande had an all-star team when it came to this album, with The Weeknd, Big Sean, A$AP Ferg and Iggy Azalea featuring and Harry Styles writing "Just a Little Bit of Your Heart."This album was a crucial improvement and had an amazing lineup that made this album be her third best. 
Best song: "Love Me Harder"
Worst song: "Only 1"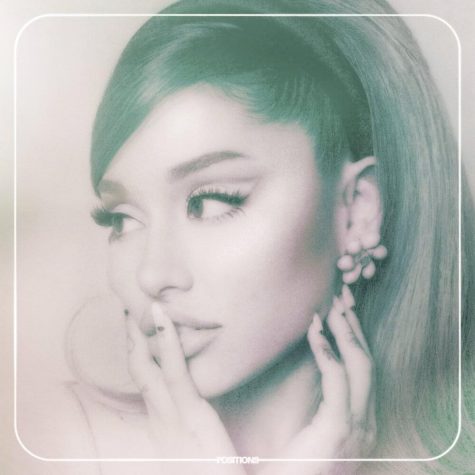 2. "Positions"
Grande's sixth and latest album was released this past October and I was not expecting it to be as good as it is. At first, I was a little weary of it, but after giving it a second listen I realized this album was her release. After going through everything she's gone through in the past, Grande needed to let go and have some fun and fun is what she gave us. The audience can hear when an artist is having fun and when they are enjoying themselves. This makes their music much more pleasurable to listen to. 
Best song: "positions"
Worst song: "obvious"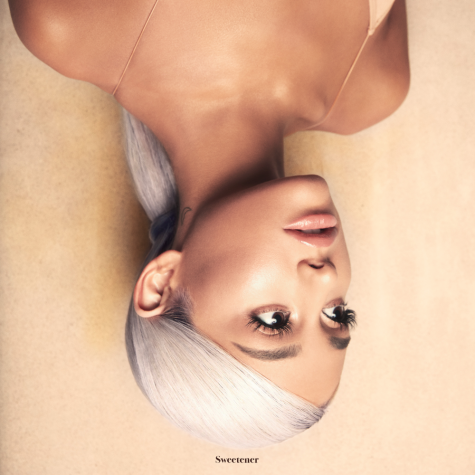 1. "Sweetener" 
Finally, we've made it to a masterpiece. Sweetener was released in 2018 and was the first album cover in color. This work of art was released more than a year after the bombing at her 2017 Manchester concert, so I was expecting this album to be a bounce-back for her. Pharell produced half the album and is also featured in the song "blazed." Grande sings about being deeply in love, staying strong, and being a successful woman throughout the album. She was even able to end the album with a beautiful self-care song entitled __. There should be no question as to why Sweetener is her best work. 
Best song: All of them