Favorite Ten African-American Artist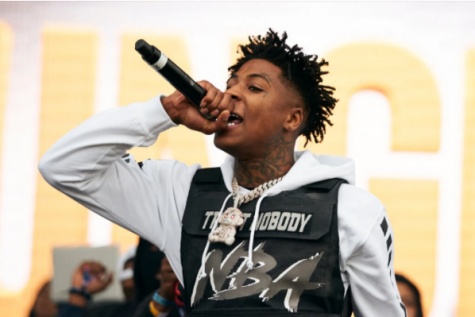 NBA Youngboy
"NBA Youngboy" Coming in the number ten spot we have Kentrell Gaulden. He does have a lot of fans and even more haters. But I must give credit where it's due, he has over 156 million streams.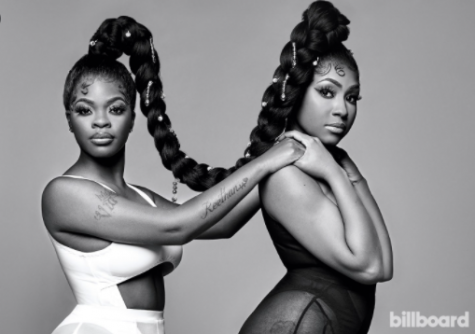 City Girls
"City Girls" In the number nine spot with their signature saying "Period" City Girls are what most teenage girls listen to these days.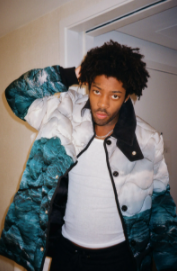 Brent Faiyaz
Taking a "Winter in Paris" Brent is eloquent with his calm relatable music. His music is the music you sit back and vibe to.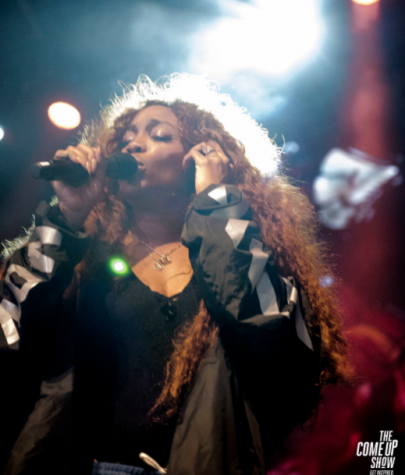 SZA
Worrying that she wasted her best days on her ex, SZA comes in at the number eight spot. With the perfect mood set SZA is another artist you can vibe to.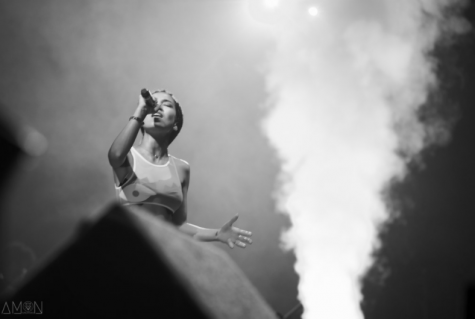 Jhene Aiko
With hit songs like "The Worst" and "B.S," Jhene Aiko never misses with her songs. Going through a breakup her music will definitely help.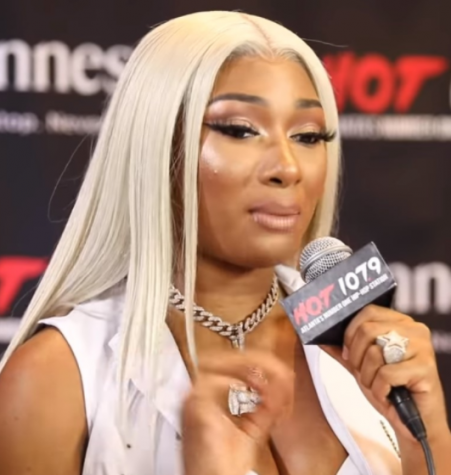 Megan Thee Stallion
With her famous slogan "Real Hot Girl S-" Megan Thee Stallion is one of my personal favorites. Winning three grammys I had to put her in the top five.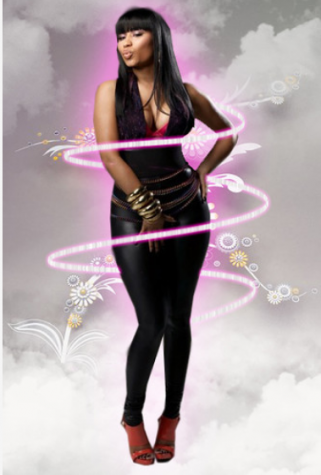 Nicki Minaj
Coming in hot in the number four spot one of the originals we have Nicki Minaj. She is like the blueprint for most female rappers and we must give credit.

Polo G
Making it "Through The Storm" and "Epidemic" Chicago rapper Polo G spits real facts when he wraps and it definitely hits home for some.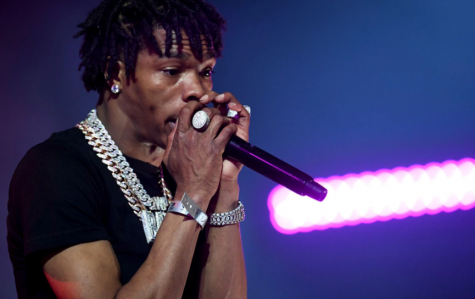 Lil Baby
With his song "We Paid" and "The Bigger Picture" blowing up over the summer. Lil Baby is definitely one part of the three headed goat.
Lil Durk
We all know Lil Durk loves him some "India". I had to put fellow Chicago rapper Lil Durk in the number one spot. He never misses a beat and definitely is a great artist.