10 Most Anticipated Albums of 2021
The one thing that has kept me sane for the past year is music, but there's recently been a music drought since the beginning of 2021. It's already April and not one album I've heard in the past four months has given me chills. I have hope that these 10 artists will save 2021 with new music. 
Kanye West
Album: TBA
Release Date: TBA
I understand that there's a 75 percent  chance Ye will announce a new project and then there's a 1% chance that he'll actually release it. It's just the inner Ye stan in me that's hoping Mr. West will finally come out of hiding and give us something other than a gospel album. An album from him would most definitely bring us out of this music drought.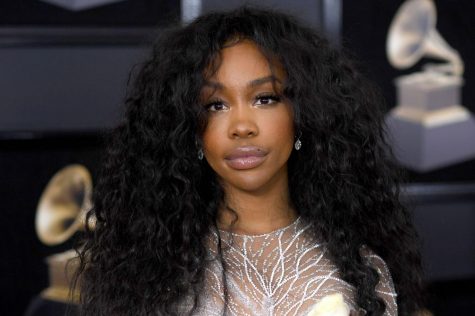 SZA
Album: TBA
Release Date: TBA
We've been begging for a new album since she released "Ctrl" in 2017. SZA gave us two new songs in 2020: "Hit Different" with Ty Dolla $ign and "Good Days." She told Cosmopolitan that a new album will be released this year and that it's going to be different from what we've heard before.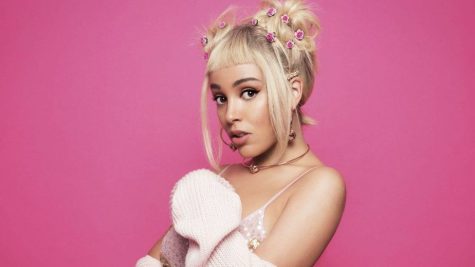 Doja Cat
Album: Planet Her
Release Date: TBA
I honestly wasn't a big fan of her 2019 album "Hot Pink." The only song I still blast from that album today is 'Streets." However, after hearing her latest single "Kiss Me More" with SZA, I have high hopes for her album that's expected to drop in a few months. Hearing an artist say they feel "confident" about their next album makes me look forward to listening to what they've been working on.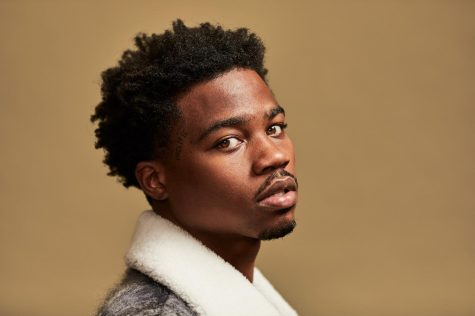 Roddy Ricch
Album: TBA
Release Date: TBA
After having one of the biggest songs in 2020 with "The Box," and then his debut album "Please Excuse Me For Being Antisocial" doing big numbers, I expect something worth listening to from Compton rapper Roddy Ricch. He told Complex in an interview that he's going to be more "vulnerable" and that he's going to "bring fans into my world more."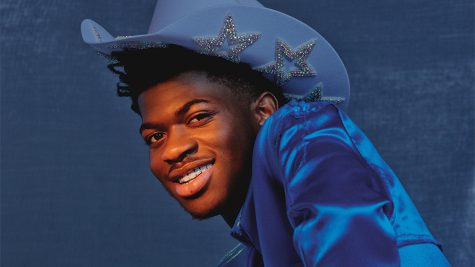 Lil Nas X
Album: TBA
Release Date: TBA
Lil Nas X has recently been making headlines with his controversial song "MONTERO (Call Me By Your Name)." From the music video to the shoes, people were not happy. His racy music video was him saying he's okay with going to hell if it means that he can be himself. Some people said that it was "irresponsible" for him to make a video like this when a lot of his fans are kids. The shoes were said to have a drop of human blood in them. Nike then filed a trademark lawsuit since their Air Max 97s were used. He tweeted "MONTERO' THE ALBUM DROPS THIS SUMMER!" He has an Instagram highlight titled "album.," which previews seven possible songs for an upcoming album.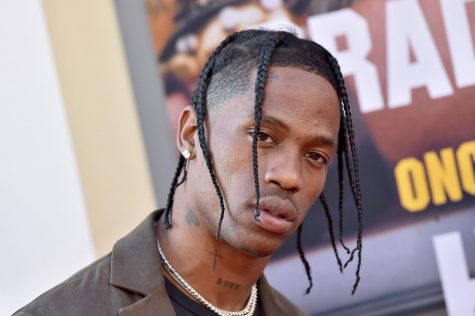 Travis Scott
Album: Utopia
Release Date: TBA
After hearing "ASTROWORLD" in 2018, I expect nothing but greatness from Travis Scott. On its two year anniversary, Scott tweeted a photo of a piece of paper where he thanked everyone who listens to this masterpiece. He ends the note with, "Lets keep the ride going see you in Utopia." He's been very quiet since he and his label released their collaborative album "JACKBOYS" in 2019, but it's most likely because he's been developing a new sound for his upcoming project. He told I.D Magazine that "Utopia" will be dropping this year and that it will be "coming soon. You can bet that."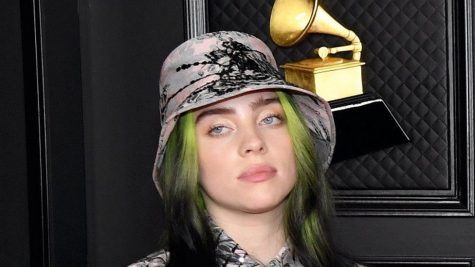 Billie Eilish
Album: Happier Than Ever 
Release Date: July 30
We haven't heard an album from 2020's best new artist since 2019 when she released "WHEN WE ALL FALL ASLEEP, WHERE DO WE GO?" In July of last year, she gave us "my future," and then four months later we got "Therefore I Am." However, after exchanging her green hair for blonde, she announced that her album will be coming out in the summer. "this is my favorite thing i've ever created and i am so excited and nervous and EAGER for you to hear it," Eilish said on Instagram.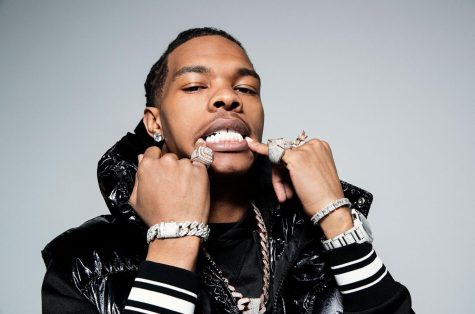 Lil Baby
Album: Lamborghini Boys 
Release Date: TBA
Lamborghini Boys was set to be released in May of last year, but Lil Baby took to Twitter and said "Ima hold up on Lamborghini Boys Until We Bacc Outside !" Unfortunately, we're not back outside so he's still holding onto this mixtape that features all rappers with Lamborghinis.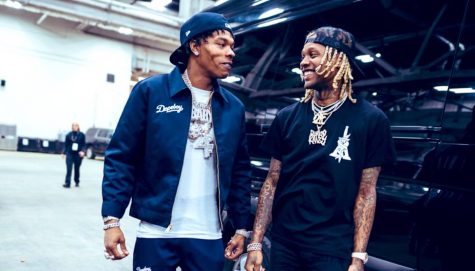 Lil Baby and Lil Durk
Album: TBA
Release Date: TBA
Lil Baby, aka The Hero, and Lil Durk, aka The Voice, were the MVPS last year so it's only right that they have come together to release a joint project. There's not an official title for the album but it is rumored to be called "The Voice of the Heroes." Baby believes, "it's gonna be one of the craziest albums to ever come out."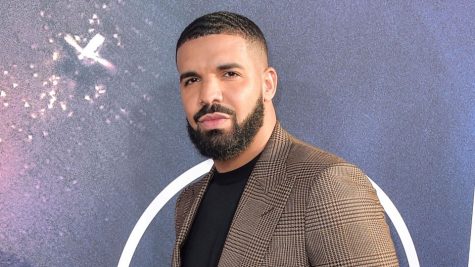 Drake 
Album: Certified Lover Boy
Release Date: TBA
In October of last year, Drake announced Certified Lover Boy via Instagram with a cryptic trailer that showed a live reenactment of the covers of "Take Care," "Nothing Was the Same," and "Dark Lane Demo Tapes." The album was set to be released in January but Drake thought it was best to postpone it while he recovered from knee surgery. However, in March he gave us "Scary Hours 2," which had three songs. It wasn't enough to pull us out of this drought, but it gave me more reasons to look forward to CLB.