Here are Five of the Best Documentaries on Netflix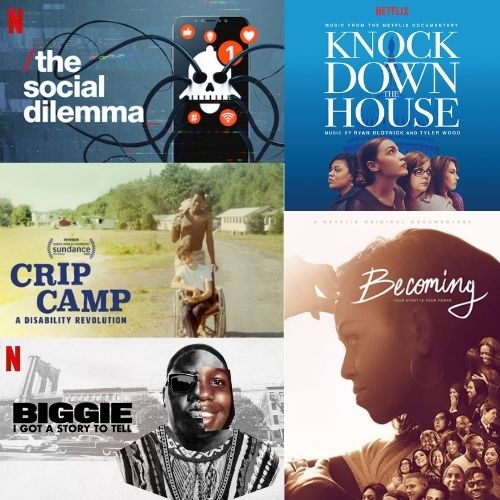 Netflix holds some of the best documentaries on their streaming platform that I have ever seen before. Documentaries connect all of us to the stories of celebrities, revolutionaries and ordinary people making an impact on the world. Documentaries are a time capsule of home videos, interviews, and photographs that truly move the audience. That is why I find documentaries to be the most interesting and thought-provoking form of entertainment and I thought I would share with you my favorite documentaries on Netflix.
5. "Becoming"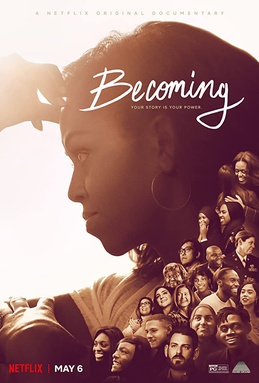 Former First Lady Michelle Obama released her memoir in 2017 and shortly after that she released a documentary following her book tour. In this documentary, you get a look at who Michelle Obama was before Barack Obama. It dives into her life as a child living on the southside of Chicago, campaigning with her husband, living in the White House and the viewer gets a behind-the-scenes look at what her tour was like. I would like to note that the documentary is not a replacement for her book "Becoming," it is a must-read. Overall, this documentary is a very condensed, but well-done version of her book.

4. "Knock Down the House"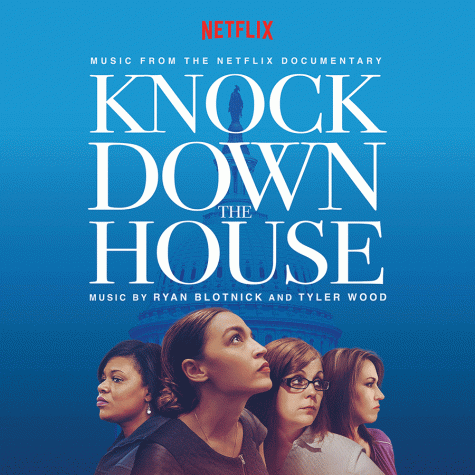 "Knock Down the House" is about grass-roots politicians fighting the establishment and trying to move politics in a more inclusive sphere. The documentary mostly follows Alexandria Ocasio-Cortez's campaign in 2018, but also follows other female candidates fighting to win their primaries. I have always wanted to know what it is truly like to run for office or work on a campaign, and this documentary shows the genuine experience of campaigning. It is definitely not as glamorous as television depicts it to be. This documentary was a great look into a world of individuals who are fed up with the establishment and want to change the way politics happen in our country.
3. "Biggie: I Got a Story to Tell"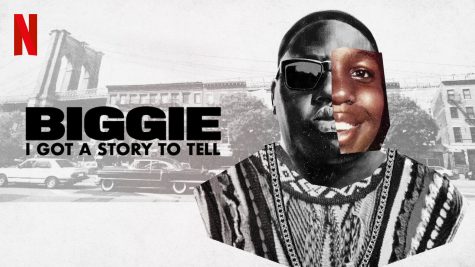 "Biggie: I Got a Story to Tell" focuses on the life of Biggie Smalls or The Notorious B.I.G., a New York City rapper in the 1990s. I have seen documentaries about Biggie Smalls before, but those films focused on the rapper's tragic death, instead, this documentary focuses primarily on his childhood and his rise to fame. This documentary was a celebration of Biggie Smalls life instead of one big conspiracy theory. Biggie had a beautiful story that needed to be told. Anyone who loves Biggie's music needs to watch this documentary to get a feel for who he truly was. 
2. "The Social Dilemma"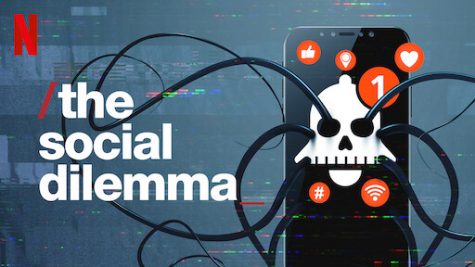 "The Social Dilemma" shows the addictive and quite scary nature of social media platforms such as Facebook, Twitter and Instagram. The documentary shows the public the manipulation of the human brain that is taking place for profit by these tech companies. An infinite amount of scrolling and notifications keep users engaged with the platform; this allows the algorithm to push out personalized recommendations to influence what we buy, say or do. "The Social Dilemma" showed how terrifying social media is and the power that these tech companies hold. This is a must-watch for anyone and everyone who uses social media.
1."Crip Camp"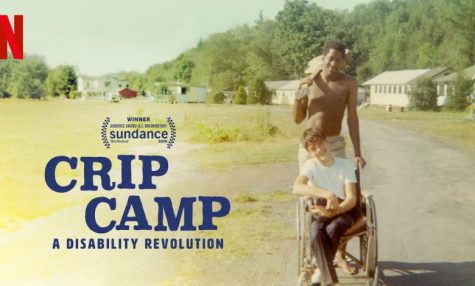 "Crip Camp," which was produced by former First Lady Michelle Obama and President Barack Obama, is all about revolution. This documentary is about a group of individuals who were fighting for basic human rights in the 1970s. These individuals also happened to have disabilities. These revolutionaries all attend a summer camp named Camp Jened. The documentary uses interviews and old footage from one of the camper's cameras to take a look at this hippie summer camp. The documentary follows the lives of a few individuals who gained a voice at Camp Jened and moved on to protest to make the country more accessible for people with disabilities. Without these revolutionaries, the Disability Act would not exist today. 
All of these documentaries are available on Netflix.