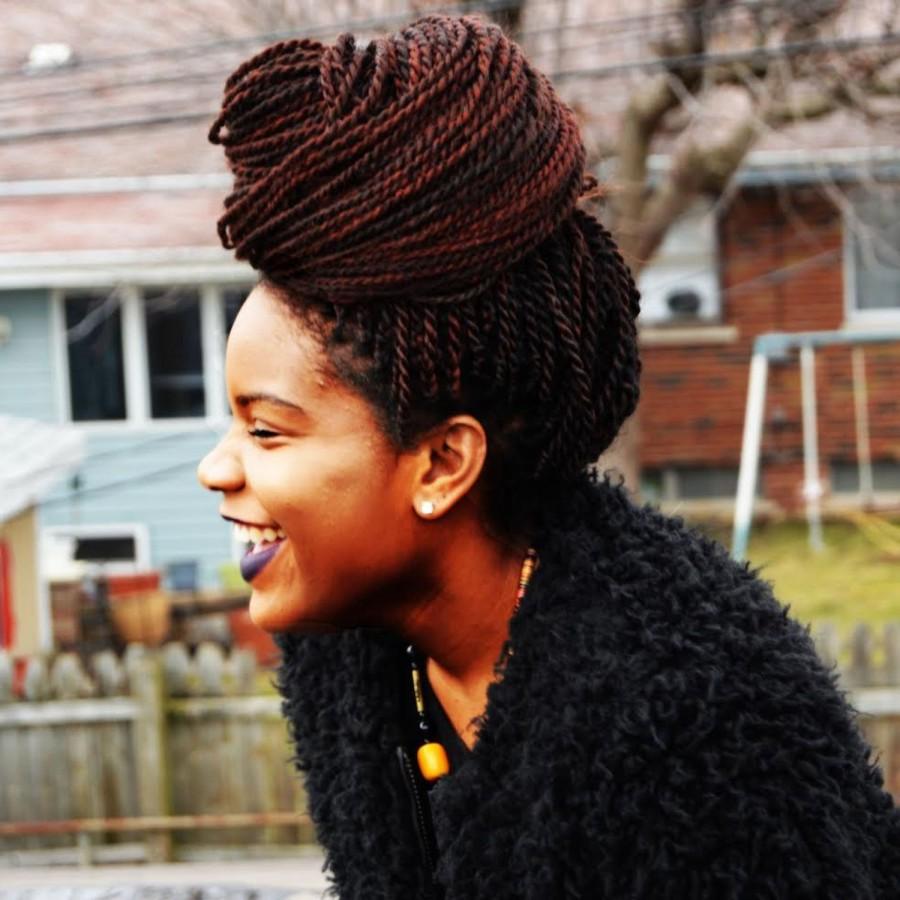 I'm a bit witty and a ton of fabulous. Let me give you a little snippet of my life. I'm an out-spoken junior at Homewood Flossmoor, where everything screams red and white,
literally
. Anywho, more about me. I have a lot to say and I make sure that everyone knows my opinion. I'm into lipstick, bright colors, fashion, cheetah print and everything
girl
. In my free time, I like to listen to The Weeknd while I run and shop. I have a serious shopping addiction.
Oops.
I'm starting to get off topic. My stories will give you a look into how I think.
Taiylar Ball, Feature Editor
May 17, 2016
Apr 29, 2016
Mar 22, 2016

From Voyager to MTV

(Story)

Mar 22, 2016

Being a Crazy GF 101

(Story)

Feb 26, 2016

Signing off from Viking Country

(Story)

Feb 26, 2016

Secrecy Vs. Privacy

(Story)

Jan 29, 2016

Stacey Dash: self hate ain't cute, bew

(Story)

Jan 29, 2016

#ChooseorBeChosen

(Story)

Dec 11, 2015
Nov 04, 2015

Talking Bae with Taiy

(Story)

Oct 16, 2015

Talking Bae with Taiy

(Story)

Sep 30, 2015

Talking Bae With Taiy

(Story)

Sep 18, 2015
Mar 27, 2015

It's more than just a SEXy pill

(Story)

Jan 30, 2015

Surviving V-day without a bae

(Story)

Oct 17, 2014

Is your relationship too serious?

(Story)

Sep 30, 2014

Stop the Violence

(Story)